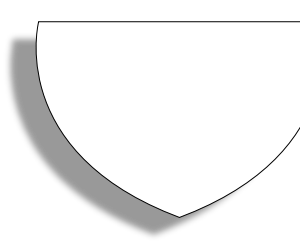 K~CANN Pittsburgh Chiropractic
2415 Sarah Street
Pittsburgh, Pa 15203
412.381.4453


Pittsburgh chiropractor, Dr. Maurice Peerani discuses comprehensive chiropractic care and how it may benefit residents of the Pittsburgh Area.
Pittsburgh Chiropractor Maurice Peerani DC
(<<< back) rather than just suppressing symptoms (smoke) & recognizes that our diet & lifestyle are the primary factors that contribute to health & disease.
During my time as a personal trainer, I empowered my clients in how to reduce inflammation in symptoms of such conditions as arthritis, Chron's disease & high blood pressure, among others, in addition to also assisting them in easily shedding off unwanted fat that was consistent with bettering their health & energy, without them even asking for latter 2 benefits.
To ensure I'm working with the most evidence-based research possible, I am currently enrolled in the Kresser Institute's Functional Medicine program: Which will allow me to…
1. Better diagnose health problems that conventional medicine is not currently trained to test for, leaving no stone unturned in potential illnesses or revealing more that is going on that has not been detected, yet
2. Treat health problems more specifically with options to treat each patient individually, not the disease. There is no 1-size-fits-all action in functional medicine. Each treatment plan is tailored to each patient due to the magnitude of depth functional medicine's actions take us on with each patient's current health status & their goals.
We treat the patient, not the disease.
3. Educate & empower our patients in ways prevent and ward off negative triggers that have a high likelihood to produce adverse effects on their health in the short-term & long-term, enabling them to age gracefully and thrive with dignity.
So call me today for a consultation, you'll be glad that you did! ~ Dr. "Mo" Peerani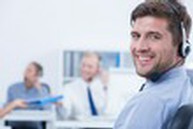 Use our No-Risk "Ask-the-Doctor" program. As a service to Pittsburgh area residents, Dr. Peerani offers a no-cost, no-obligation records review / telephone consultation to determine if he can help you with your specific health concerns. Call now to learn more…
412-381-44533 ~ Dr. "Mo"