Pittsburgh Chiropractic
2415 Sarah Street.


Pittsburgh Dystonia
Therapy Resource Page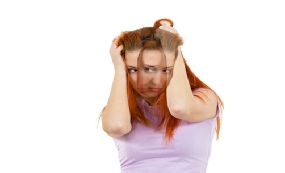 Dystonia therapy should be highly personalized.
Despite the fact that there is currently no cure for dystonia, numerous treatment methods are readily available. No single approach will probably be suitable for each and every patient.
The objective of treatment for dystonia is to help minimize the signs and symptoms of muscle spasms, painful postures and unwanted movement.

The ultimate objective is to enhance the quality of your life and improve your ability to function with the fewest side effects possible from treatment. In the majority of circumstances, the best suited type of health practitioner to deal with dystonia is a movement disorder specialist. Developing a reasonable treatment strategy must include clear communication and perseverance on the part of both the patient and the physician. Try to make the effort to find the most experienced health practitioner you can, and somebody with whom you feel secure.
Treating dystonia is an art as much as it is a discipline, individuals should work to track down the most well trained, caring and knowledgeable doctor you can find.
For innovative dystonia treatment options call Dr. Kukurin
412-381-4453
Dr. Kukurin's results with dystonia have been published in a scientific journal indexed in the National Library of Medicine.